Here at Bonnie Lass Beauty, we understand how important your beauty is for your confidence, which is why we are focused on results. We pride ourselves on being relatable and honest.
Our vision is to provide a personalised service that is tailored to meet the needs of our clients. We understand that everyone has unique skin; therefore, we take into consideration your age, face structure and desired results when developing your personalised treatment plan.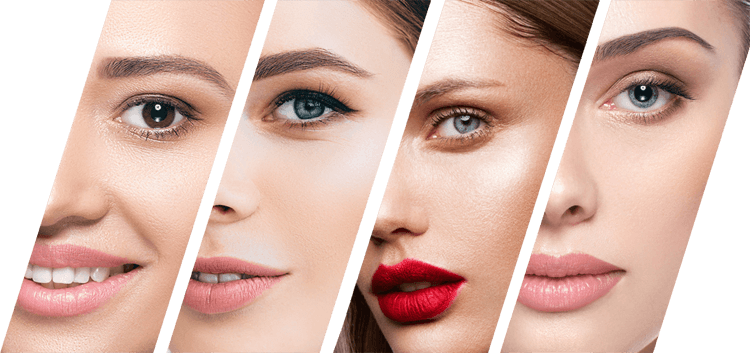 Bonnie Lass beauty believes in natural beauty. We are passionate about minimally invasive treatments that support collagen building, tissue tightening and remodelling.
Bonnie Lass only use products and treatments that are TGA approved. Our dermal fillers, micro-needling and anti- wrinkle products, help to promote a younger, more refreshed natural look and are performed within the privacy, luxury, and professionalism of our clinic.
Are you ready to get the high cheekbones you've always wanted?
Restore that lost volume?
The pouty lips you've dreamed of?
Is it the refreshed and awake under eyes you crave?
Then dermal fillers are the treatment for you.